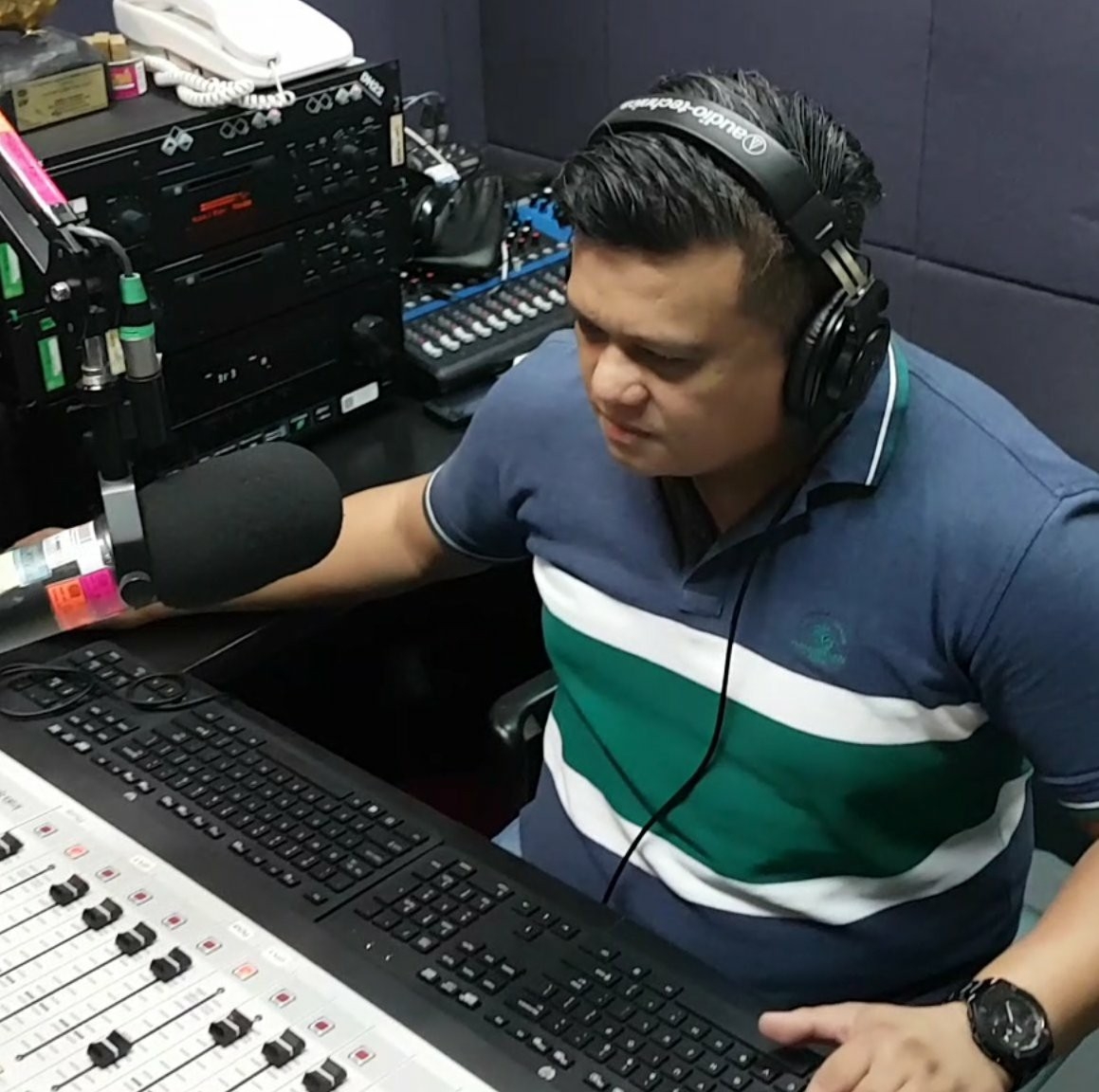 HOW IT ALL STARTED
With Bespren Radio, you can listen to a variety of songs specially curated by Bespren Simon, former radio DJ of MOR Philippines. After his retirement during the height of the COVID-19 pandemic, Bespren Simon started out Bespren Radio as a hobby, but due to public demand, friends and music enthusiasts can now access Bespren Simon's well-loved signature music programming 24/7, with its crystal-clear live audio streaming powered by StreamNavs Online Streaming Services.
TELL US HOW WE'RE DOING
There are more features and customizations coming, as we are committed on making Bespren Radio fun and enjoyable to everyone. Keep in touch and let us know your thoughts .
DISCLAIMER: For entertainment purposes only, no copyright infringement intended. All rights of the streamed music belong to the owner, original artist, producer, and/or record label.